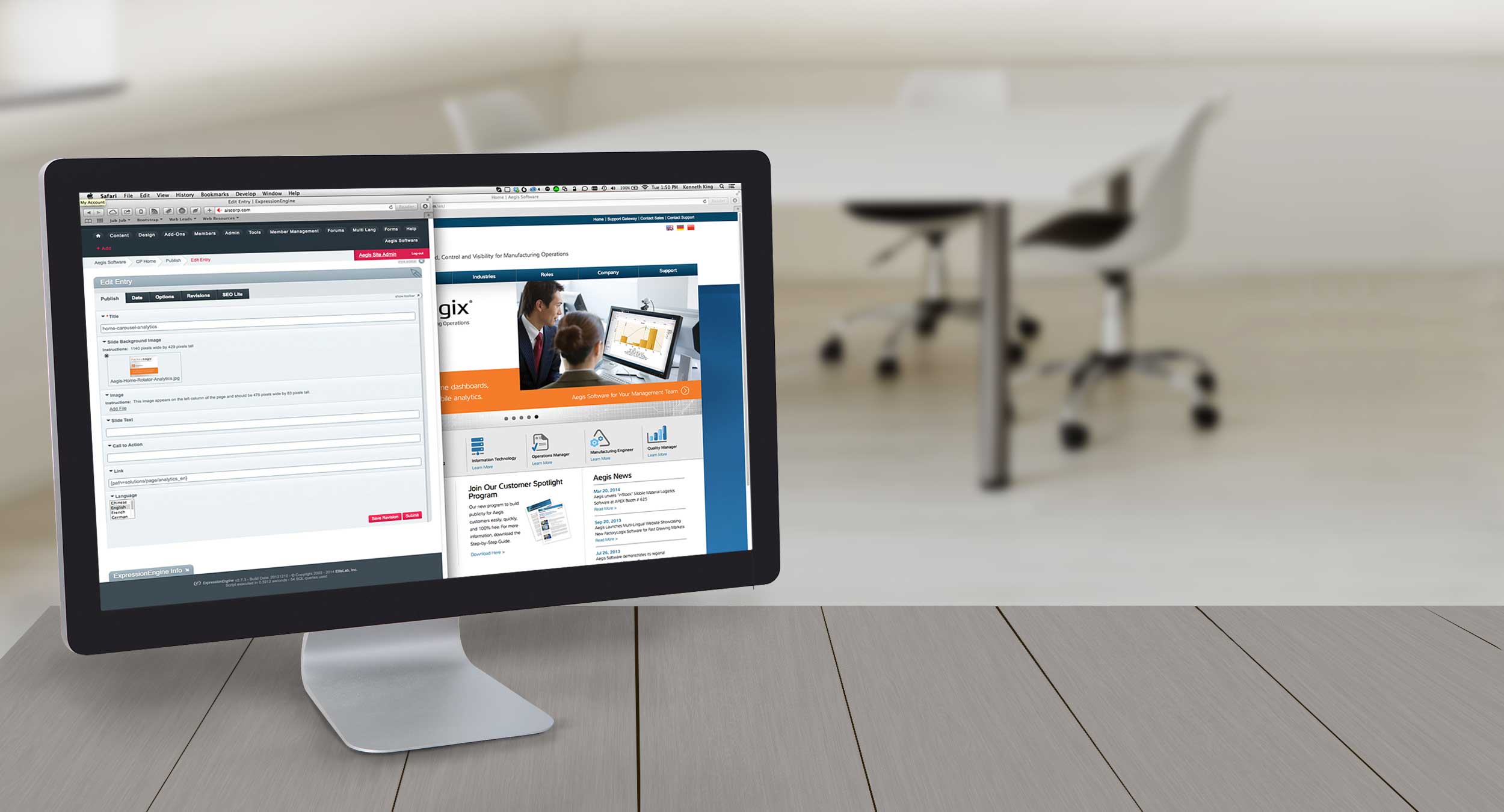 Our Work
Let's face it. You only get one chance to make a first impression, and your Web site is usually your first interaction with a potential customer. At Jub Jub, we believe that a first impression is the difference between a visitor and a customer.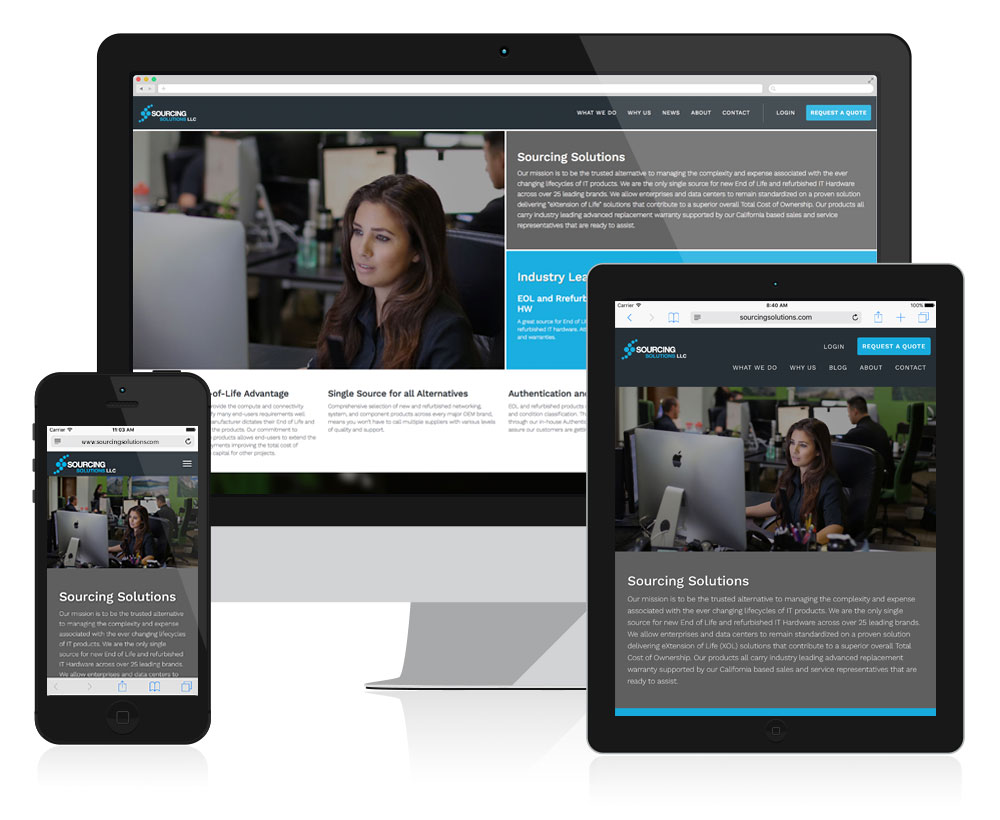 Sourcing Solutions
Sourcing Solutions is the the only single source for new End of Life and refurbished IT Hardware across over 25 leading brands. Sourcing Solutions wanted a website redesign on a flexible, scalable system that would allow them to easily manage their own website content and marketing efforts. This project included SEO-friendly page construction and easy-to-manage titles and meta data. Jub Jub built the new Sourcing Solutions site on the ExpressionEngine content management system for easy maintenance and with a responsive design framework for mobile and tablet compatibility.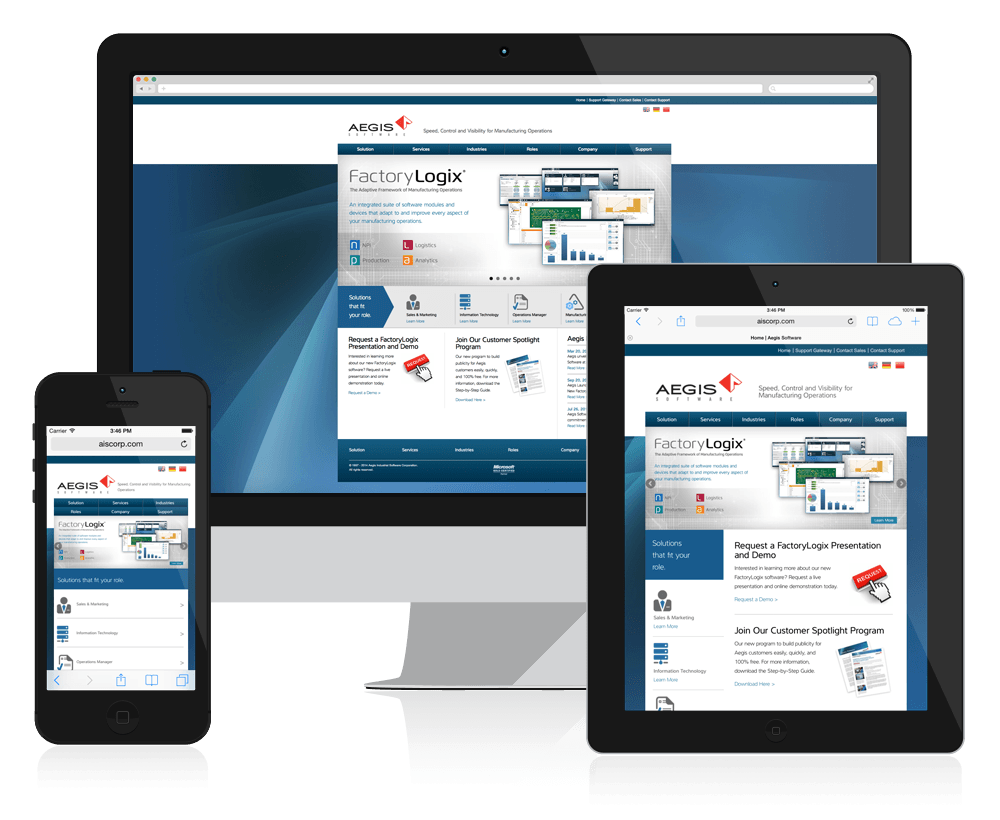 Aegis Software
Aegis Software is the leading provider of innovative software solutions to improve speed, control, and visibility throughout manufacturing operations. Aegis wanted a powerful content management system that would be able to handle their various marketing efforts as well as a variety of customer support features. We developed their initial CMS implementation and have since been working with the Aegis team to continually maintain, enhance, and support their digital efforts.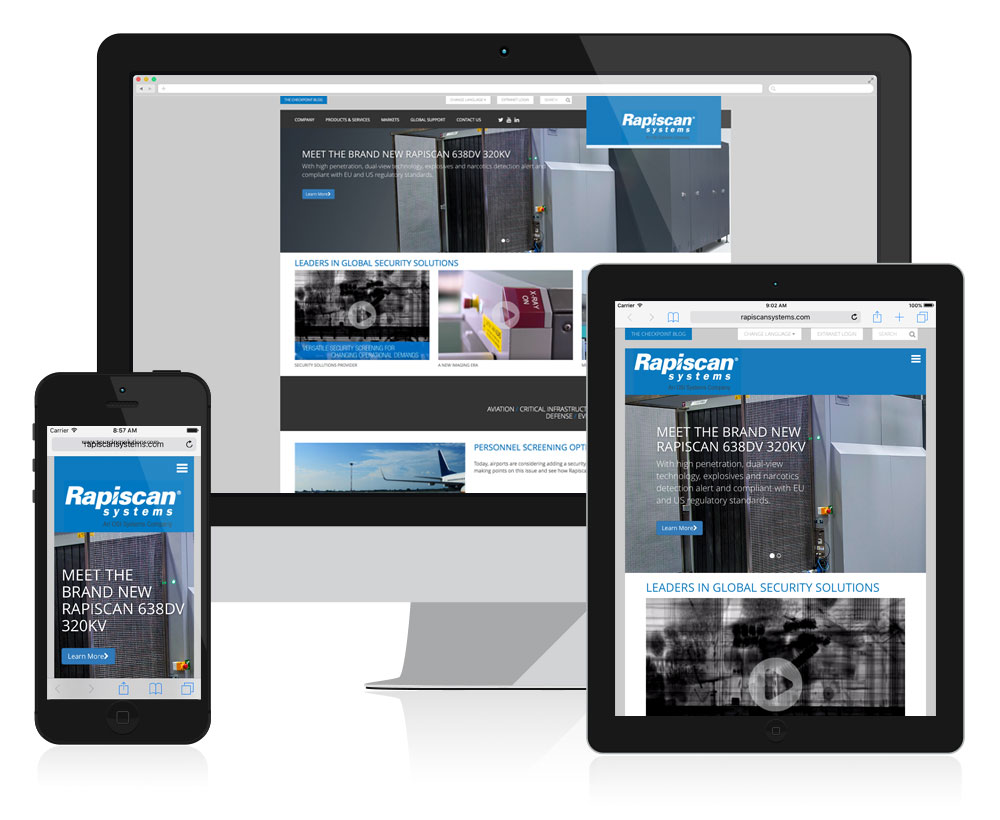 Rapiscan System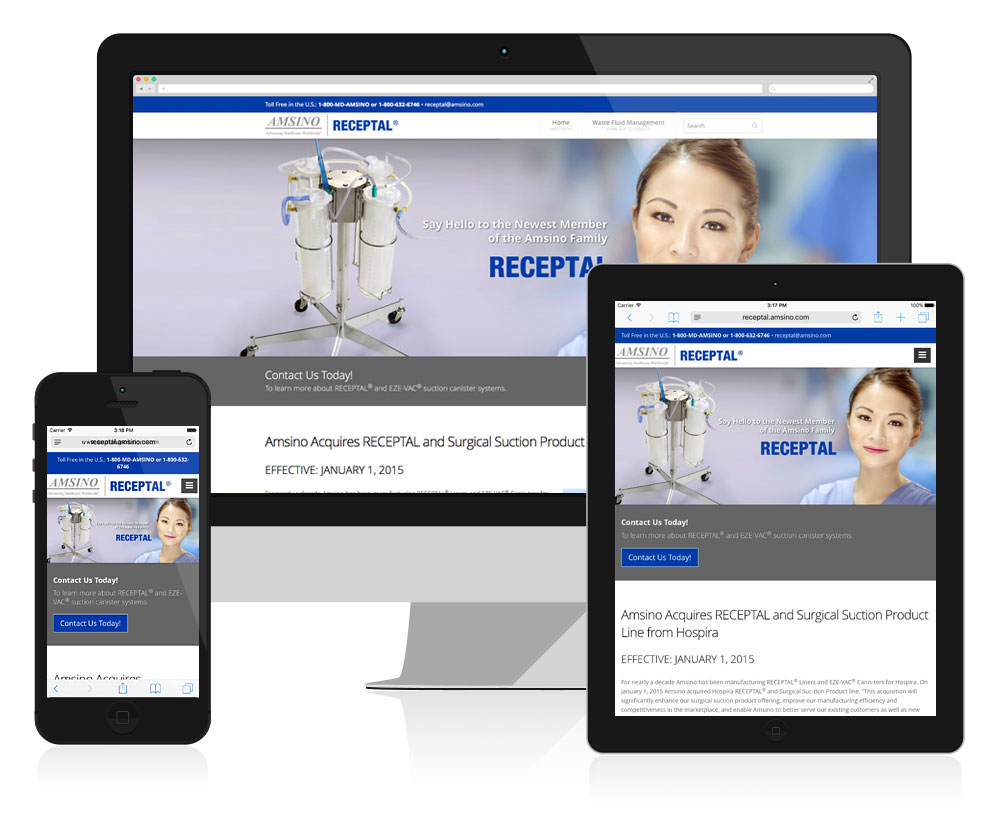 Receptal - Amsino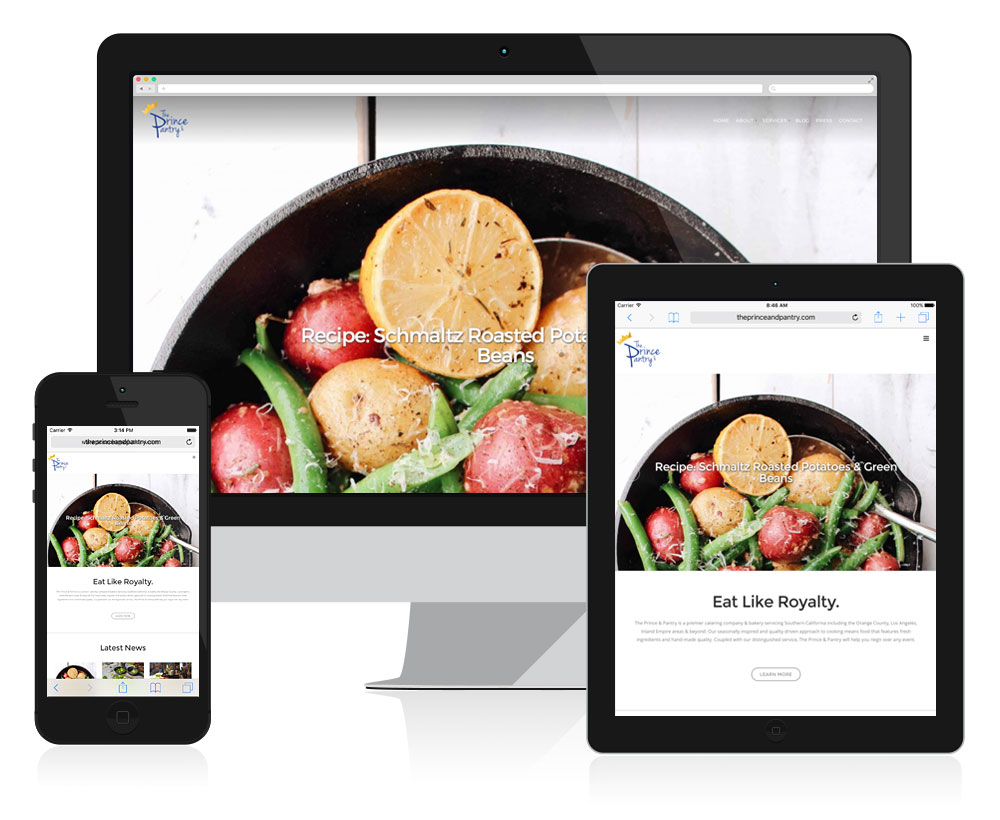 The Prince & Pantry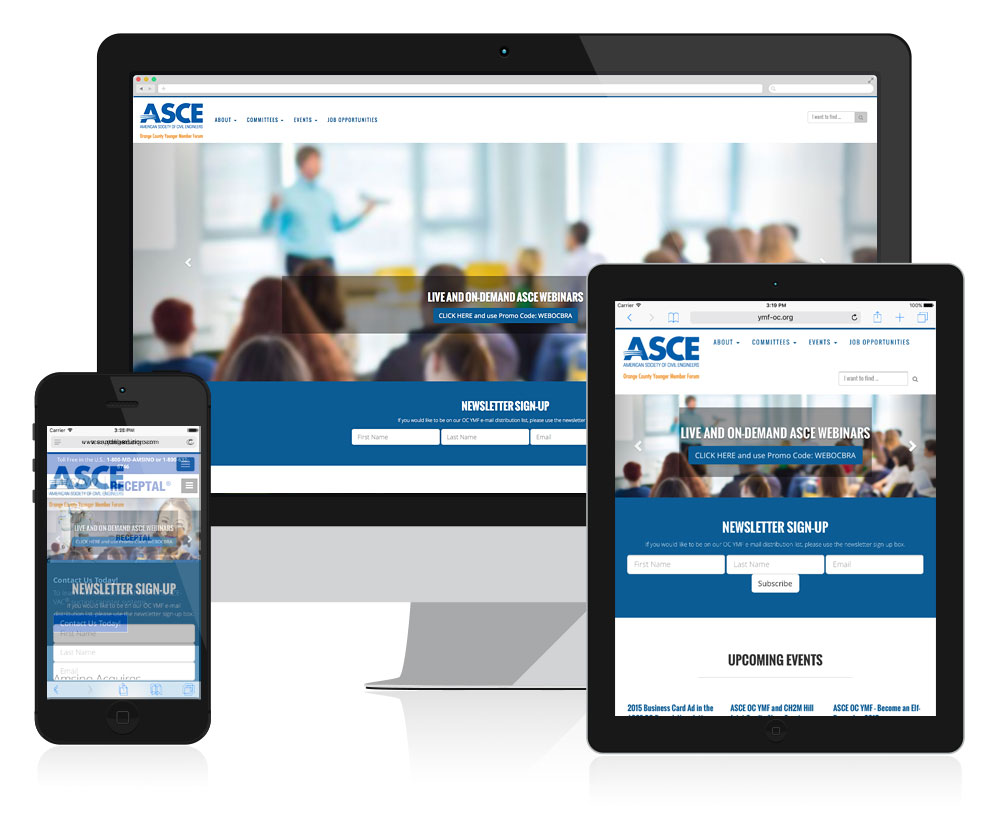 Young Member Forum - ASCE OC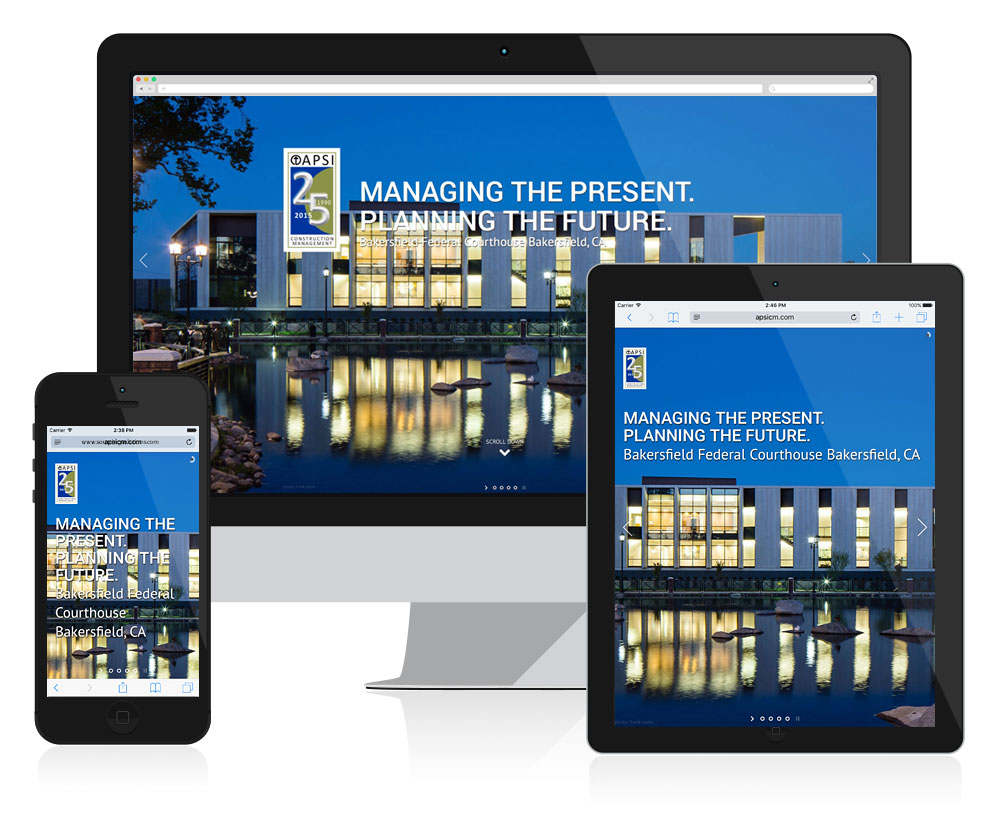 APSI Content Management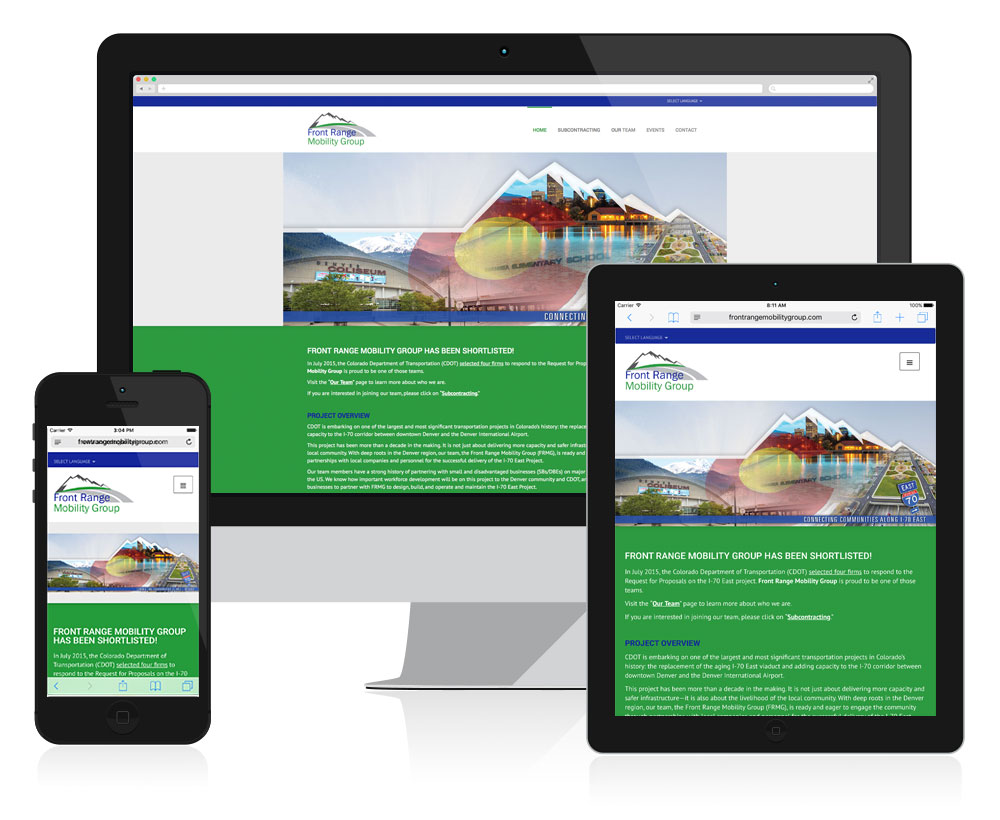 Flatiron - Front Range Mobility Group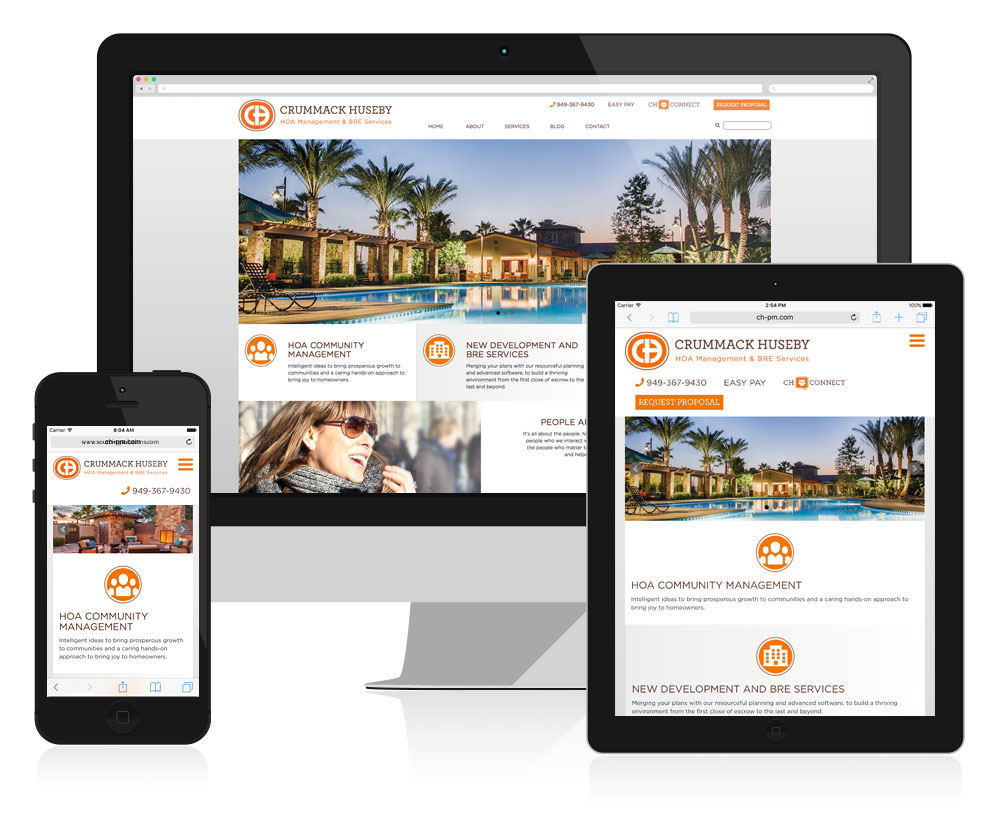 Crummack Huseby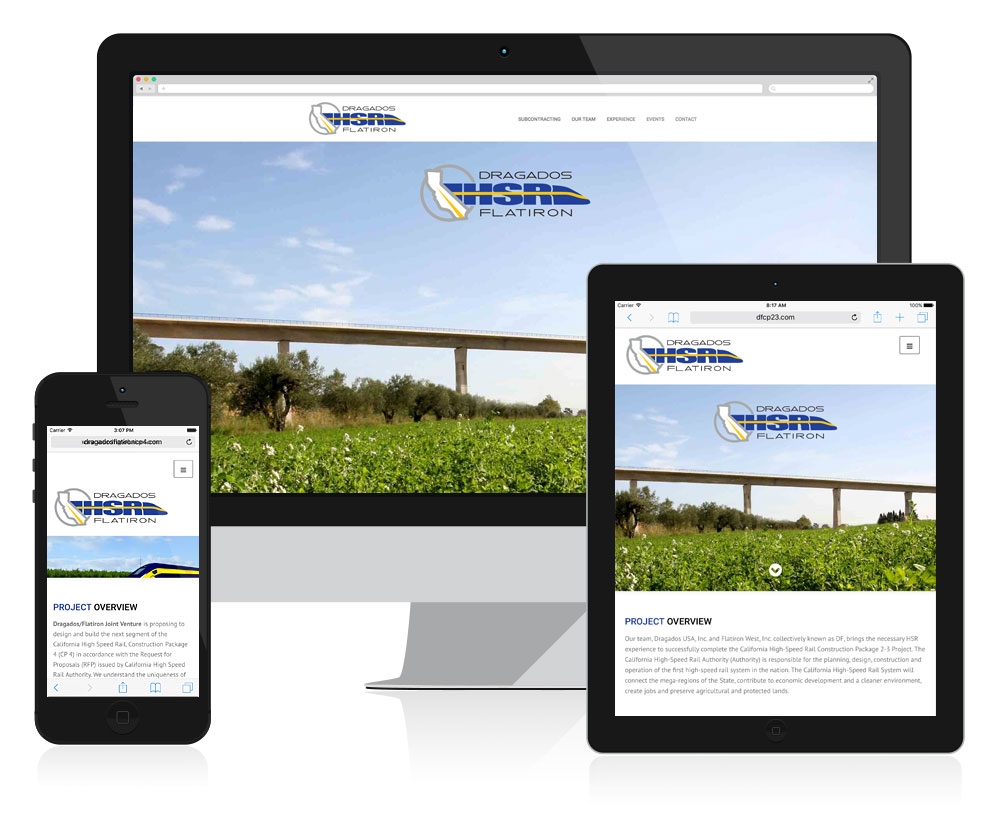 Dragados/Flatiron - CP 2 3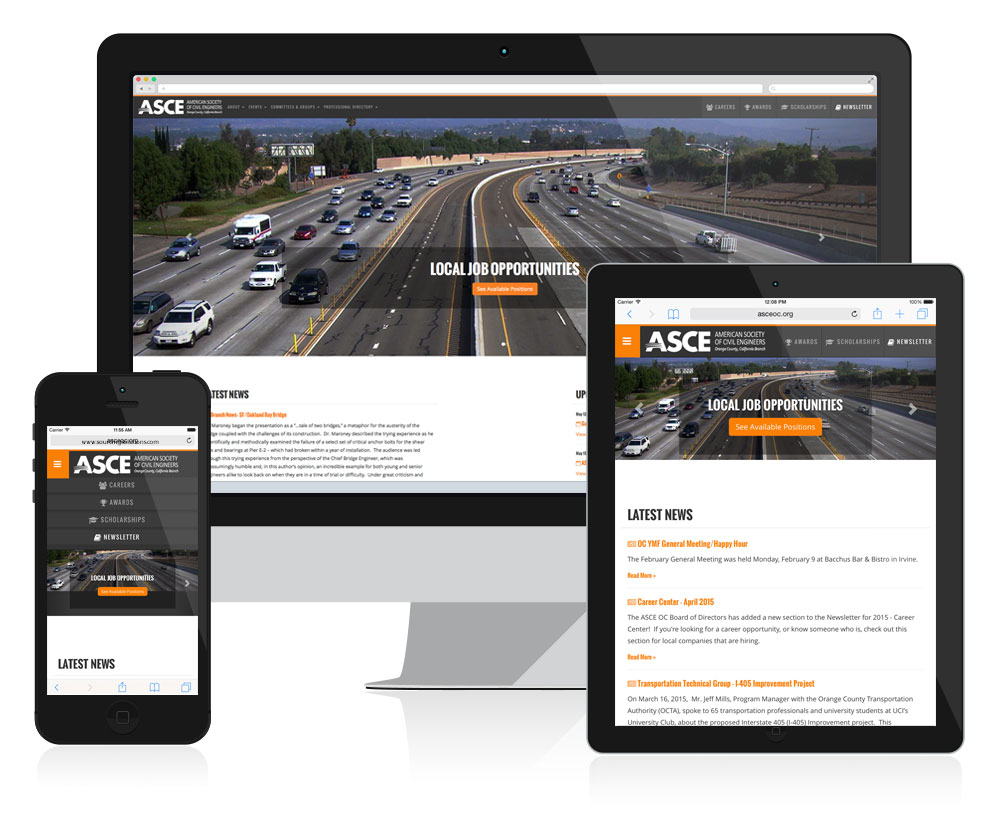 American Society of Civil Engineers - Orange County Branch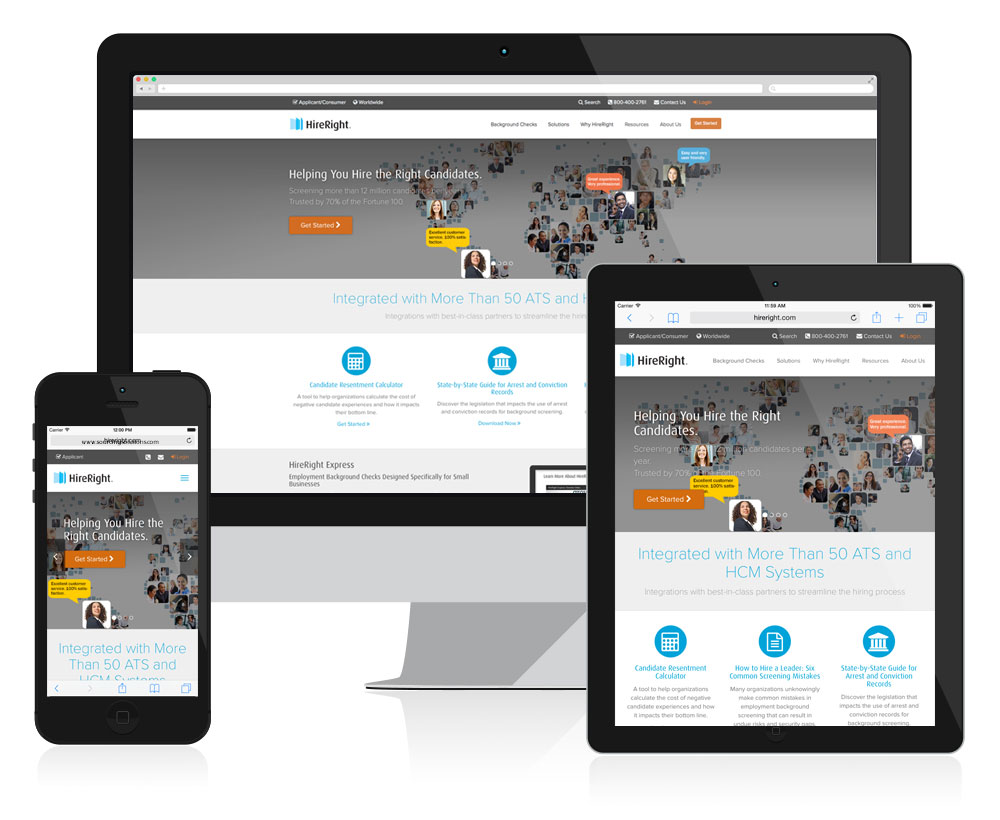 HireRight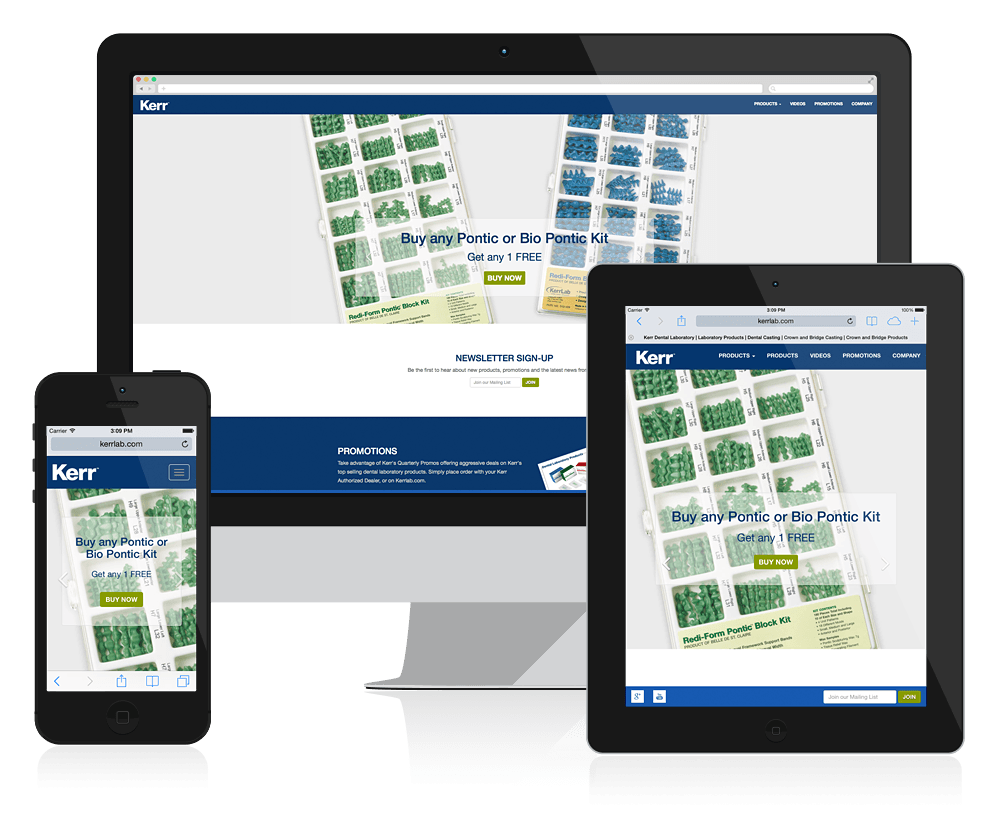 Kerr Laboratory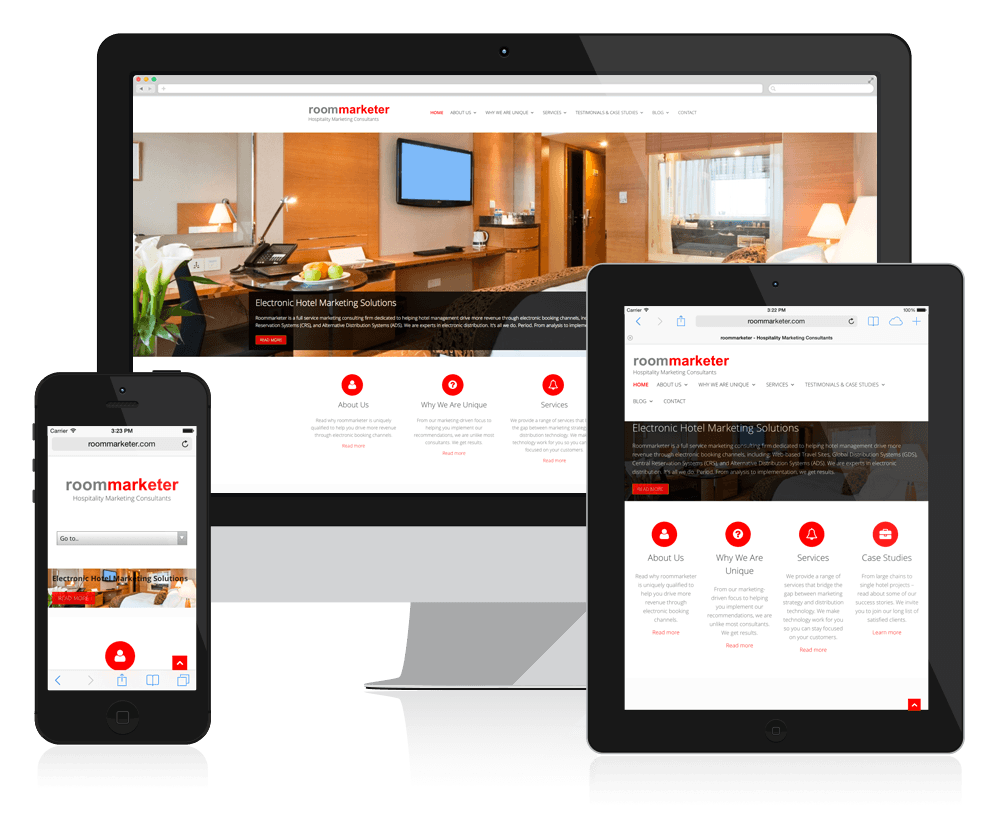 roommarketer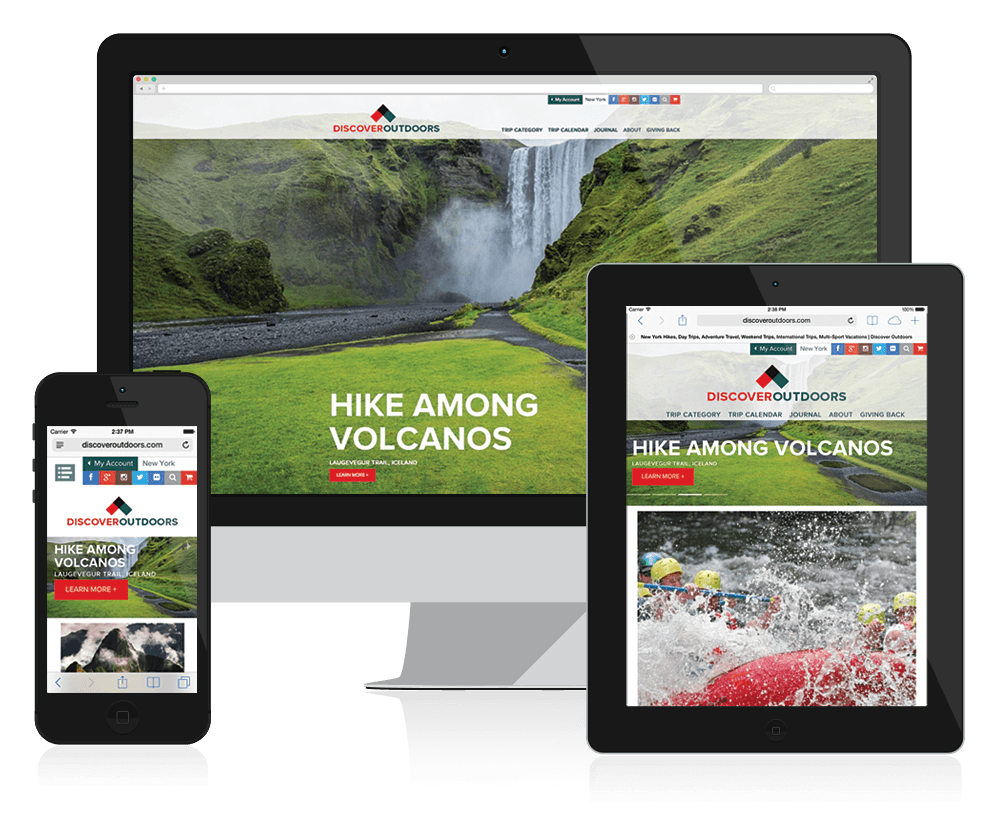 Discover Outdoors
Jub Jub is a pleasure to work with. Solid Documents has benefited from their professionalism, web space skills and their dedication to uptime. Jub Jub has been flexible and dynamic in handling our changing web site needs over the last 12 years as our business has grown and changed. We rely on Jub Jub as they keep our Internet presence alive and well.