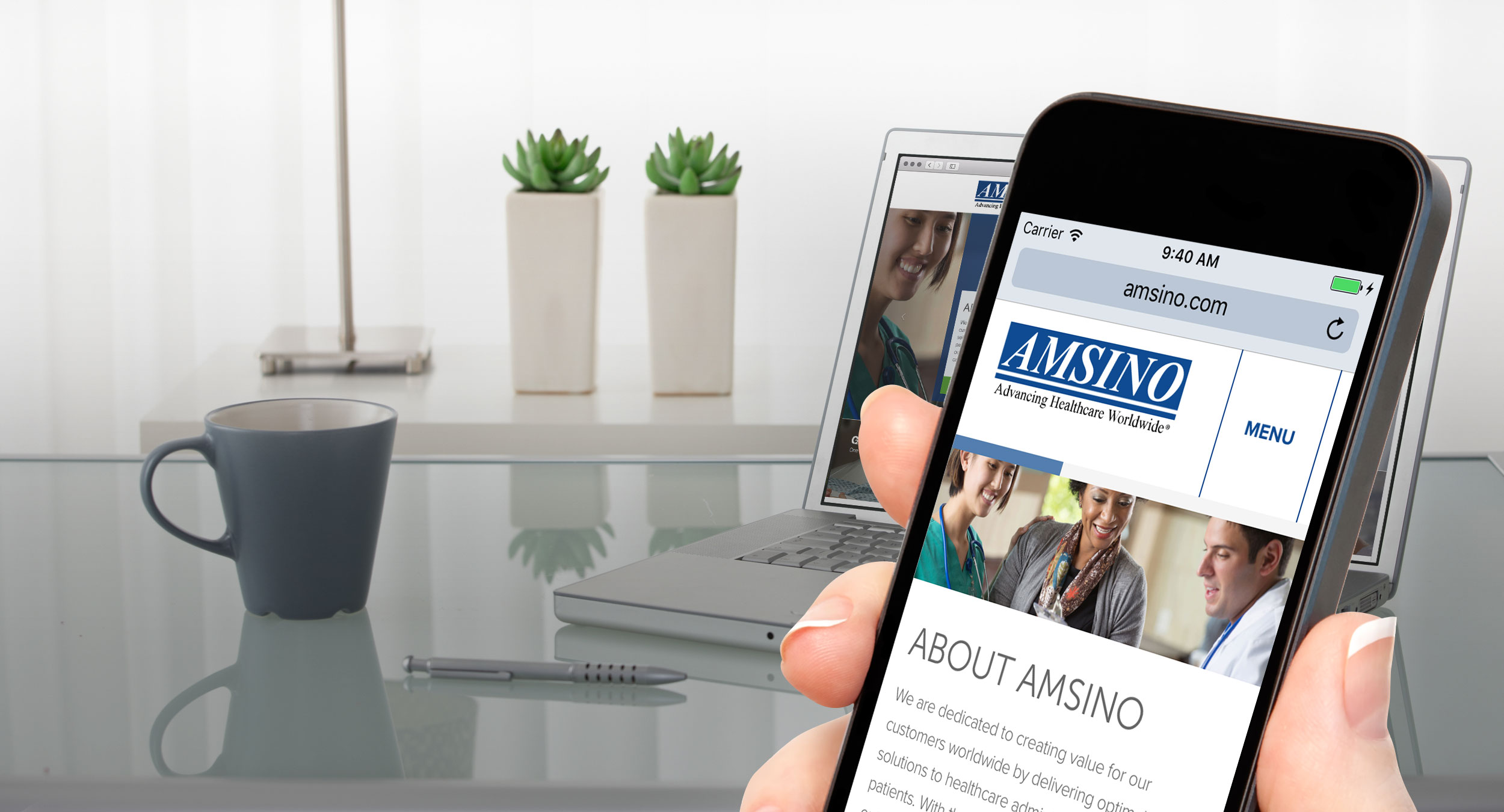 We take care of it, so you don't have to.
Since 1997, Jub Jub has been a trusted leader in Web development for small to midsize businesses. We deliver exceptional websites, mobile apps, e-commerce, and managed services that help our clients build their businesses.
We love our clients
We are in the business of helping you grow yours.
Jub Jub is a pleasure to work with. Solid Documents has benefited from their professionalism, web space skills and their dedication to uptime. Jub Jub has been flexible and dynamic in handling our changing web site needs over the last 12 years as our business has grown and changed. We rely on Jub Jub as they keep our Internet presence alive and well.
A few of our favorite tools