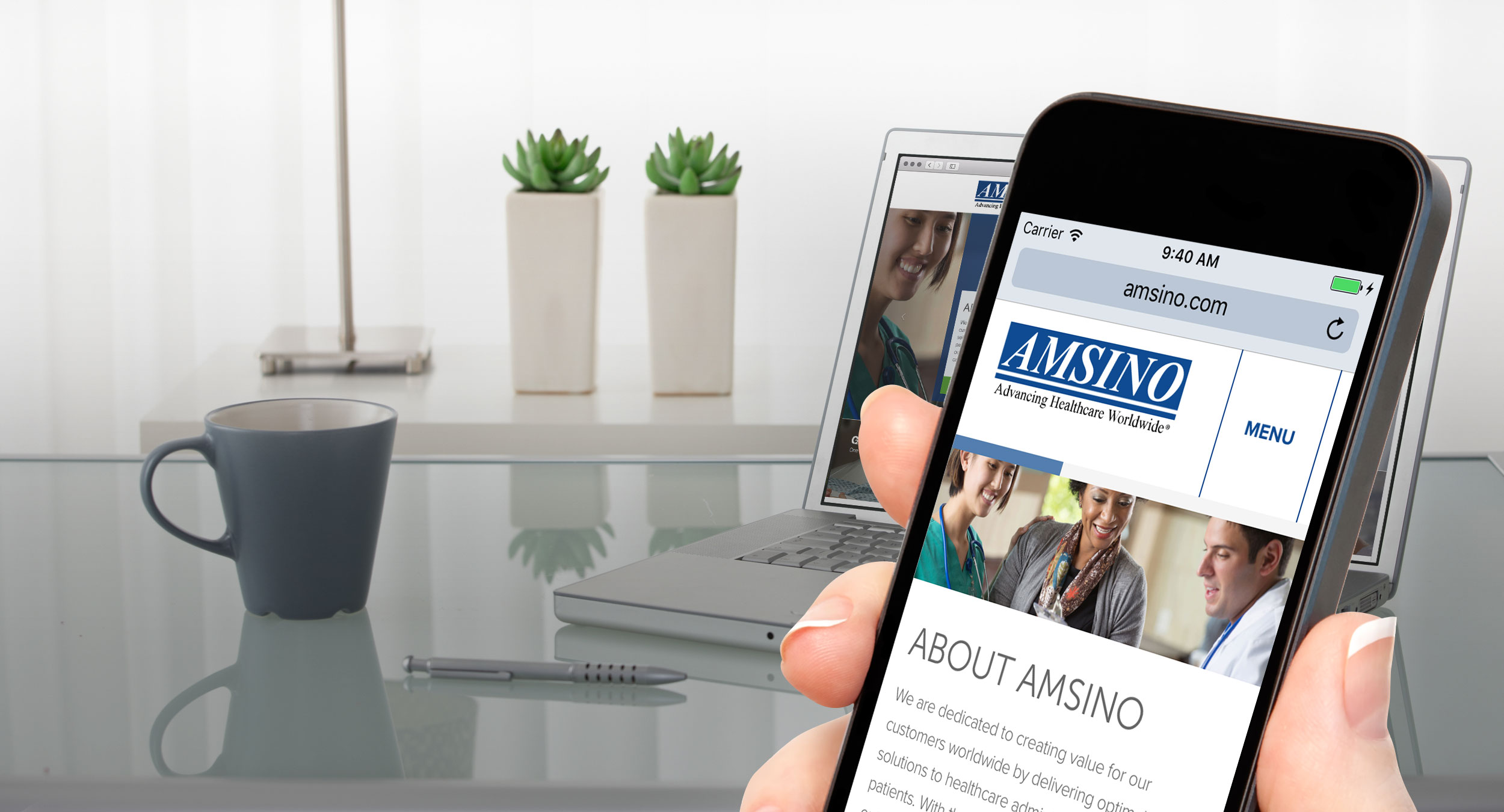 We take care of it, so you don't have to.
Since 1997, Jub Jub has been a trusted leader in Web development for small to midsize businesses. We deliver exceptional websites, mobile apps, e-commerce, and managed services that help our clients build their businesses.
We love our clients
We are in the business of helping you grow yours.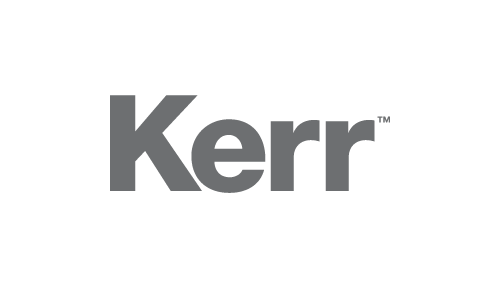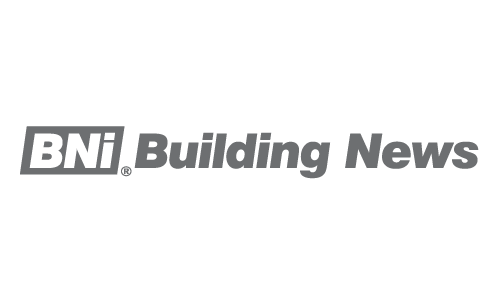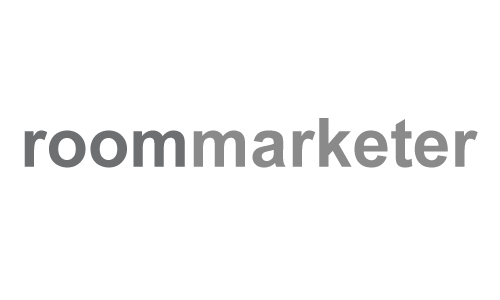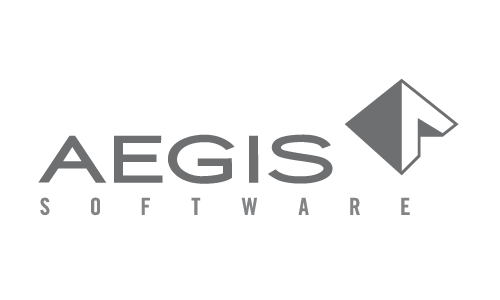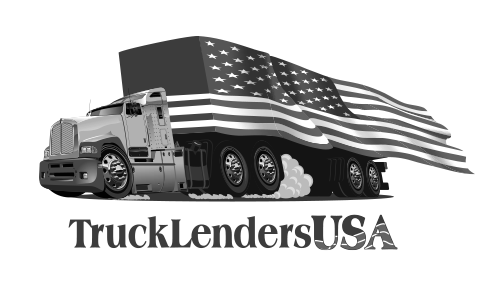 I first used Jub Jub Interactive about 7 years ago when my past website design and hosting company went out of business suddenly and my site went down. Lee helped me to reverse engineer my site and got me back up and running quickly. More recently, I had Jub Jub build me a new website which I am very happy with. Everyone at the company is extremely helpful, professional, customer-oriented and a genuine pleasure to work with. I could not recommend them more highly.
A few of our favorite tools