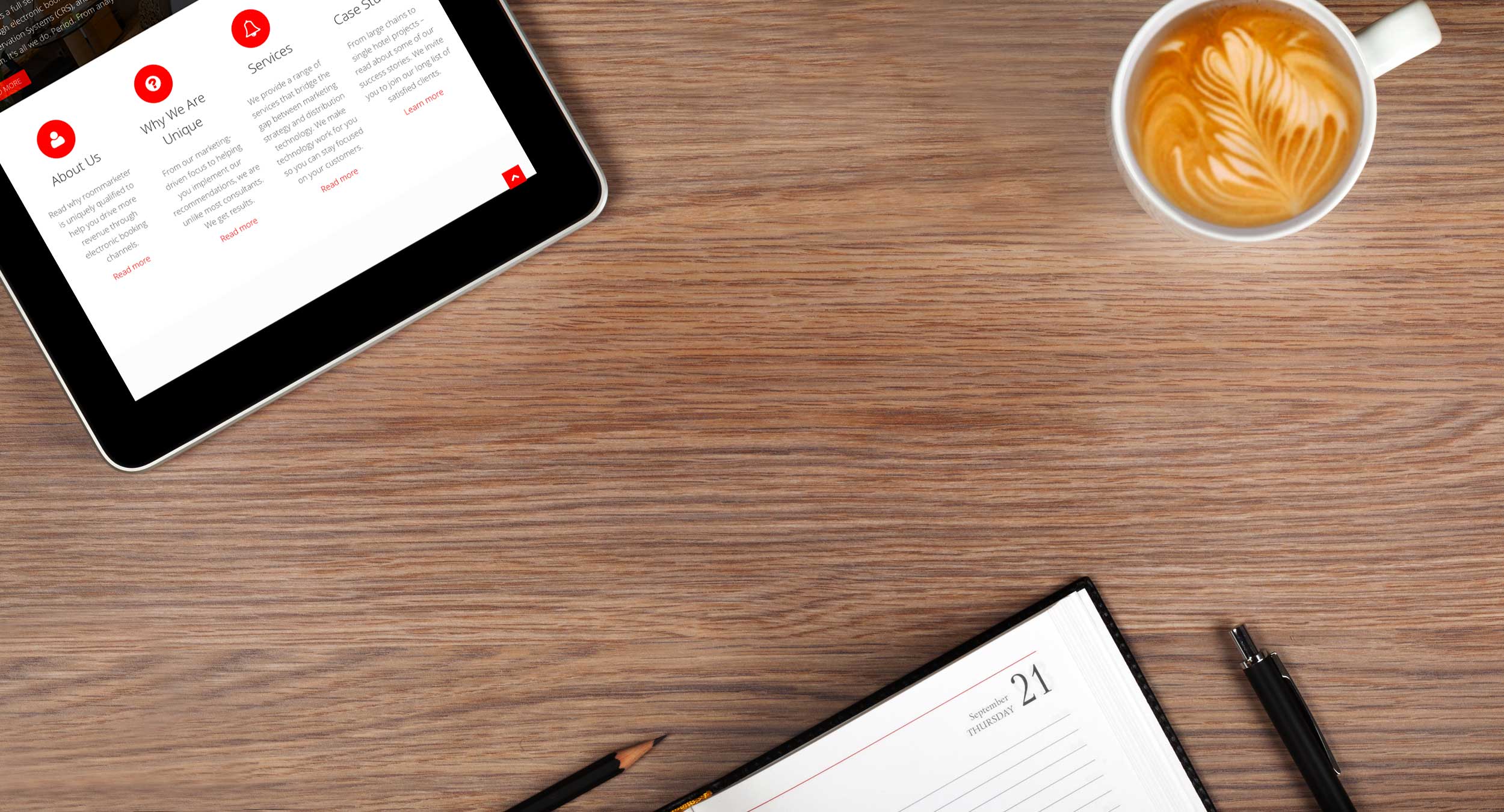 About Jub Jub
Jub Jub has been the trusted web development expert since 1997 for small and medium-sized companies. We deliver exceptional web design, custom development, hosting, and Internet strategy services that help you promote and streamline your business. Through our proven expertise, strategic guidance, complete project management, innovative ideas, and technology advice, we achieve the best possible results and a positive experience for our clients. With over 800 projects successfully completed, you can rely on us to help you increase web-traffic, generate more business, and improve operational efficiencies.
Our Team
Founded in 1997 by Lee Pooler, Jub Jub was created to meet the evolving needs of small to mid-size organizations and departments wishing to extend their reach into the fertile online arena. Jub Jub's range of services offers every element required, from design to marketing to content development to hosting to ongoing maintenance and management.
Lee Pooler, Partner

As a founding partner of Jub Jub, Lee is directly responsible for the company's activites including business development, project management, and overseeing Jub Jub's hosting operations. Lee has over 15 years of experience in systems administration, web development, and consulting. Prior to founding Jub Jub, Lee was a systems administrator at GE Power Systems where his clients included the U.S. Environmental Protection Agency, the U.S. Department of Energy, the American Plastics Council, and the California Environmental Protection Agency Air Resources Board.

When Lee isn't master-planning Jub Jub's systems, you can find him on a mountain bike, flying a quadcopter with his daughter, or enjoying an Angels game.

Lydia Chiu, Partner

Lydia is a partner at Jub Jub Interactive with over 15 years of programming and web development expertise. Prior to joining Jub Jub, Lydia was a Solutions Architect at Vignette Corporation, an enterprise content management software company, where she served as the technical team leader for several years. During her tenure, she served clients in a variety of industries including travel, automotive, software, and financial. Her client list included enterprise accounts such as American Express, Honda, Nissan, and Hewlett Packard, and start-up clients such as Orbitz.com and Shopping.com. Lydia's expertise includes a deep understanding of content management (CMS) systems and enterprise application development.

Her current interests include mobile application development, mojitos, and tumblr.

Kenneth King, Creative Director

Kenneth has been designing and building web solutions since 1999. Prior to Jub Jub Kenneth worked for a Fortune 200 company, where he supported several internal marketing teams on Web-based initiatives. Kenneth was responsible for all aspects of web development, including: creation of site concepts, wireframes, user interface design, and information architecture. With a vast understanding of both business process and Web technologies, Kenneth strives to implement solutions for our clients that add value and produce results.